U.S. Veterans Training/Business Program
IP Camera Implementation/Electronics Manufacturing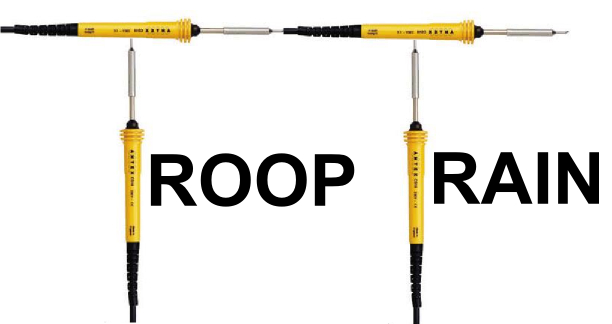 To be Implemented as a Non-Profit Organization
Training provided by David Margolin, President VideoWAN
IP Camera Training:
- Implementation of IP Cameras/Encoders
- Connection to LAN/WAN Networks
- Videomonitoring and Recording Setup
- Embedding of Live Cameras into Webpages for Advertising
- Use of Wowza Transcoding and Amazon EC2/S3 Servers
- Obtaining Recurring Revenue from Services
- Marketing VideoWAN's Streaming/Videomonitoring System
- Use of WiFi Cameras and Network Connectivity
- Manufacture of Reliable Ethernet Cables
- Transmission of Video Clips/Stills to Email, Gmail
- Transmission of Triggered Event Text Messages
- Direct Viewing of Cameras on Smartphones
- Transmission of Live Video from Smartphones
- Remote Online Training and Scheduled Direct Training
- Distribution of Inexpensive Imported IP Cameras for Resale
- TroopTrain's Videomonitoring of U.S. Critical Infrastructure
Electronics Manufacturing Training:
- Full Capabilities to Manufacture Electronic Products
- New Electronic Products Provided by VideoWAN
- Hand Assembly vs. Mass-Manufacture
- High-Level Valuable Prototyping and Job Skills
- Low Environmental and Health Safety Impact
- High-Margin/Volume Products like Wireless Sensors
- Formation of National Distribution Network
- Sophisticated Products for the Security/Defense Areas
- Solderless Breadboarding thru Advanced Soldering
VideoWAN is looking for people around the U.S. who would like to be
qualified as Trainers or sponsor the training of Trainers for TroopTrain Veterans.

These Trainers can be students or people with extensive computer experience
for IP camera training and basic electronic skills for electronics.

This will allow the pre-positioning of a training network, laying the foundation
before TroopTrain develops as a national non-profit.

This training can be done remotely to any location.

Trainers will be volunteers willing to devote time to train TroopTrain Veterans.

David is also looking for sponsors to allow direct training of Transitioning Soldiers
at Ft. Hamilton in Brooklyn and training Trainers directly here in the New York Area.
Call David at 917-575-3456, Brooklyn
Integration of Advanced Sensors into the TroopTrain Program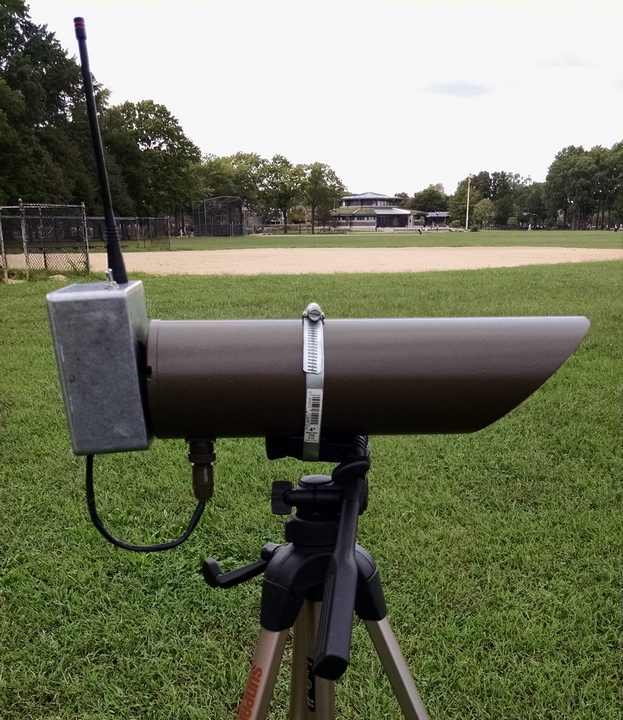 END